By Drew Chittick
Even when it goes right, travelling can be stressful.
So many moving pieces and interlocking plans that, even if you've gone through and organised it well in advance, it can be difficult to keep track of.
But it tends to go wrong at least once a trip. Of course, they're measures you can take, giving yourself plenty of time between legs of the journey, having back-up plans, not going alone, and carrying more cash than you think you need are all helpful. But some problems are out of your control. Flight or train delays are the most common. But losing touch with your group (if you have one) or getting lost (especially if you don't speak the language) can be incredibly stressful, especially if you haven't planned. So how to handle them?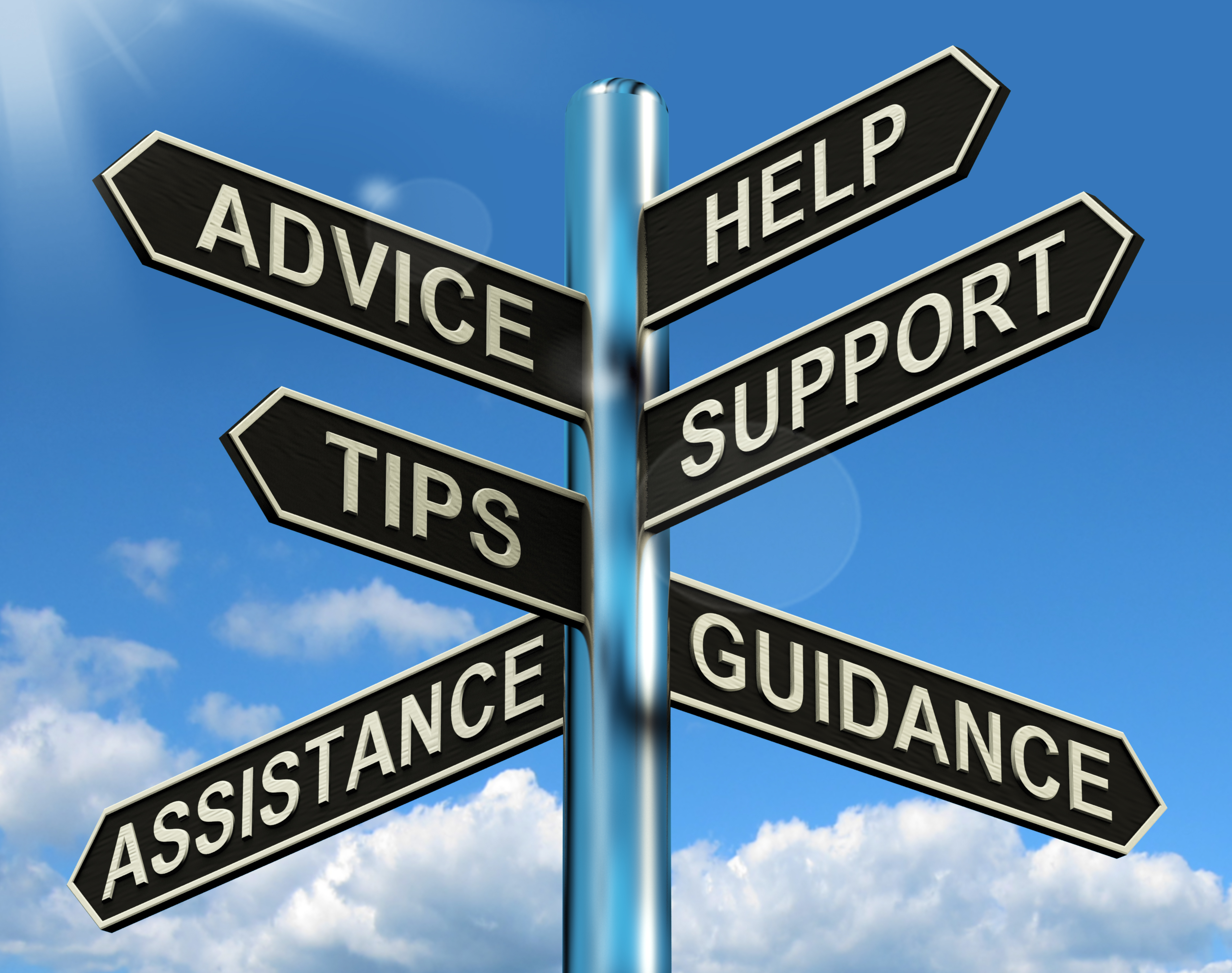 Generally, a good first step is to panic. Not for long, but it's good to be angry and let some of the stress off. Better to spend a few minutes stomping around than be trying to solve your problems angry.
Next, priorities. I find it helpful to break the stress into actionable chunks, rather than just the general overwhelming feeling. And crucially, the fewer chunks, the better. For example, if you're worried that you'll miss a flight or train, a taxi is usually better than a bus. It's more expensive, but it's also easier, and you're less likely to make a mistake in the rush.
And while it depends somewhat on the problem, finding help, especially for directions, can be crucial. I get lost constantly, and when I don't have access to wifi or if my map is kind of confusing, asking for help from random store clerks is about the only reason I make it to my hostel at night or to the concert I bought tickets for. If you don't speak the language, it can be a pain, but I've gotten far on patience and Google translate alone.
There's a lot to be anxious over when you're abroad, even completely aside from things that cause anxiety back at the manor. Preparation is far better than improvisation, but you can make it through a lot of disasters by focusing on what you can do, and how simply you can do it.